Quality Online Christian Forum Debates
A Bible Study & True Christianity
Also Christian Forum Answers.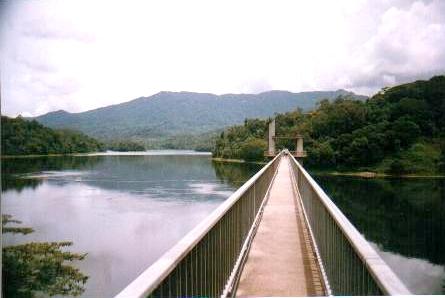 Please give your feedback. Click here

Quality Online Debates
These links are quality online debates between other people and myself about the information at truechristianity.com. My comments are in black and reflect the views of truechristianity.com.
Other people's comments are in brownish red and often do not reflect my views. However we also agree in many areas. Most comments are in responce to my questions on the Christian forum.
Below are the people I have had debates or discussions with. Only some of the topics are listed. Don't think that the debates are very similar if the topics are similar. For example Dave Mckay does not think I go far enough and he says that Christians should not work in any paid occupations. I suggest that it is wrong for Christians to be in most paid occupations. On the other hand the other people take the worldly view that it is fine to seek and work in most paid occupations.

Edith Stoll. Topics include: baptism, tongues, salvation, conspiracies, working in the world and money.

Dave Mckay. Topics include: money, greed, sharing and working in the world.

David Haggith. Topics include: working in the world, communal living, yoking with unbelievers, and the economy.

Please give some feedback - Click here for email address.


Join the mailing list - Click here to email.


Swap links. The more traffic you send here, the more targeted traffic you get in return.


Similar sites that have swapped links.


Please copy and distribute this information but email me first for details. Shorter articles are available if needed.


Copyright 1998 - 2004 by Richard Hole.


References